FPC's Joy Mission Operation Christmas Child
August 8, 2023 – Tracy Ross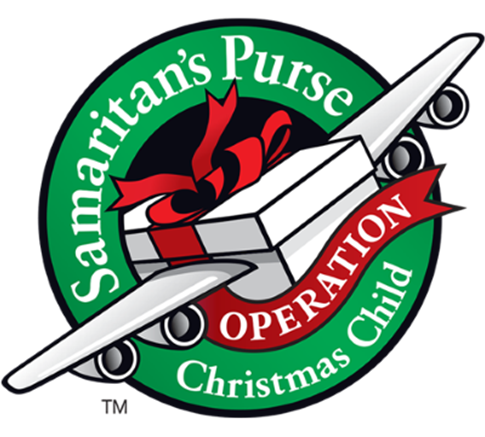 We are beginning the first two phases of the mission.
PHASES:
1. Pray – for children
2. Prepare – buy items for shoe boxes
3. Pack – November
There is a display set up in the mission corner of Taylor Hall. Some suggestions for items to begin purchasing are:
1. Bar soaps
2. Tooth brushes (soft)
3. Wash cloths
4. Socks – girls and boys (ages: 2-14)
5. Small cars, dolls, and stuffed animals
Other items are listed on the display board at the mission corner.
Thank you for all your support!
Lacretta Shurden & Debera Shaw, OCC Co-Chairs